Tip Of The Week – Writing An Ideal Cover Letter For Your Next Job
A good cover letter makes you stand out from the rest. Here are some tips for writing an ideal cover letter:
Format
Keep it simple and stick to standard fonts such as Arial, Times New Roman and Calibri. Keep your font size around 10 to 12 so that the letter is sufficiently legible. Ease the reading process for the hiring manager – they'll like you for it!
Personalization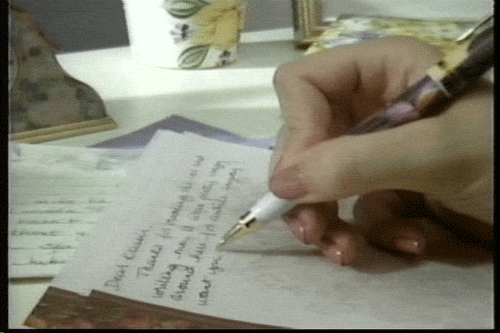 Instead of simply addressing the letter to the 'Hiring Manager', personalise it. Read the job posting carefully – it might contain their particulars. Addressing it to them directly reflects your attention to detail.
Content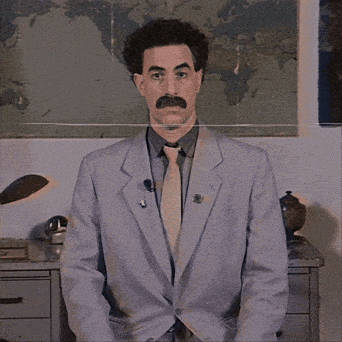 Value-add to your resume, instead of rehashing your achievements. What are the critical skills needed in these jobs, and how does your personality fit into the organisational culture? Each cover letter has to be unique – tailor them for the organisation you are applying to. Keep your cover letter to a page.
Signing Off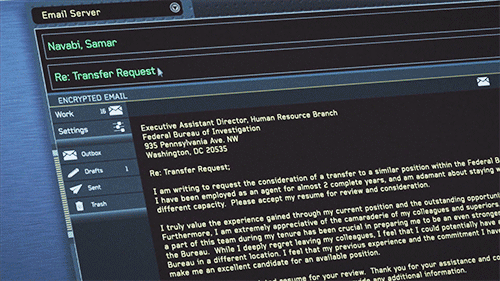 Remember to include contact details such as your phone number, email address and your LinkedIn profile URL. Make it easy for the hiring manager to contact you for further information or for an interview opportunity. Once done, proofread the letter to ensure no grammatical or spelling errors. In a close fight, a simple mistake can be your undoing as it signals carelessness in your work.