Tip of the Week – How to Ace Your Next Interview
Interviews are a tough affair. You are expected to think on your feet and impress the recruiter, while maintaining a grip on those nerves. Here are 5 tips to ace your next one:
Reflect On Your Journey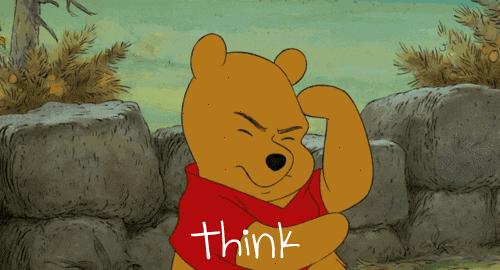 Look back on your experiences and take stock of the skills and knowledge learnt. Make a list of these attributes and think about how they can contribute to the job you are applying for. Zoom in on transferable skills and relevant experience.
Do Your Research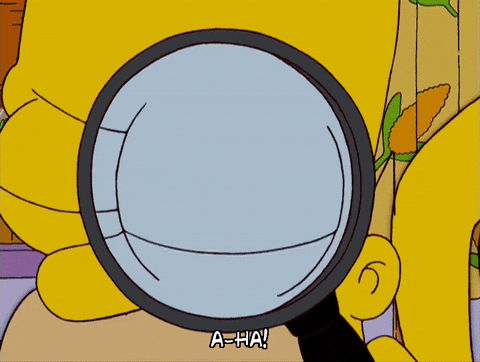 Take the initiative to find out more about the organisation. Explore the company's website for information on their latest developments, mission and vision. Are you equipped to tackle any questions about the company itself?
Rehearse the Interview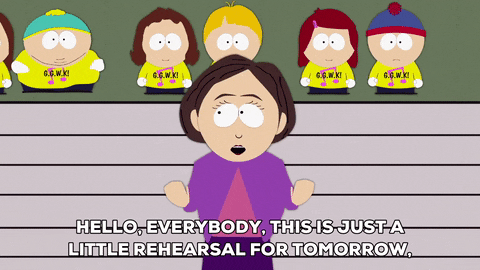 Grab a friend and practise answering their questions! While practice may not make perfect, this mini-rehearsal will help in battling pre-interview jitters. To start, you can find common interview questions online and prepare brief pointers as answers. While it is good to be prepared, avoid memorising a standard answer as it would seem scripted. In preparing your answers, bring in relevant skills and knowledge.
Dress For The Occasion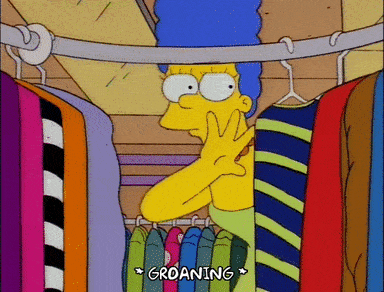 Pick a proper attire for the interview. Candidates are expected to dress formally for most interviews. Contact the hiring manager if you are unsure of the dress code. These expectations remain for virtual interviews so ensure you are properly attired even in the comfort of your home!
Bring The Right Mindset 
Enter the interview room with confidence and an open mind. Every interview is an opportunity – treat it as such. Whether it's an internship or a management position, give it your all!