Tip of the Week – Finding Your Career Passion
Find a job you enjoy doing, and you will never have to work a day in your life.
– Mark Twain
Cliche, but true – in aligning our passion with our career, we arrive at the job of our dreams. The tedium of work is lifted and we no longer view our responsibilities as chores. Instead, we anticipate what each work day could bring and we are motivated to put in our best efforts. This translates to better achievements at work, bringing about enhanced job satisfaction.
Given the plethora of exciting work opportunities out there, narrowing down your ideal profession might be a challenge. Hence, here are some tips for you to identify your career passion:
Have An Open Mind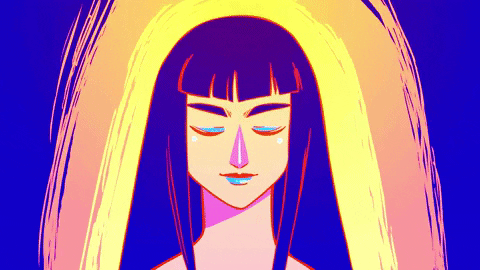 Be receptive towards all opportunities even if they seem to delineate from the path that you set for yourself. Many people do themselves a disservice by denying the possibility that a dream job aligned with their interests even exists. Remove your biases and who knows, you may just chance upon a dream job that you had not even contemplated beforehand!
Identify Your Interests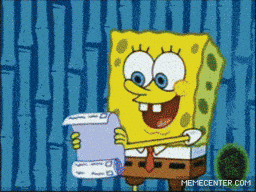 Jot your interests down in a list! Take the opportunity to sift out 'peak points' in your day – activities that you find yourself subconsciously looking forward to. Pay attention to both the major and the seemingly insignificant activities, as they all contribute to the source of your excitement and can form a potential area of interest. If cooking or baking makes your day, write them down!
Sift, Pick And Combine
Now that you have a whole list of your interests, what should you do? Not all interests can be translated into a practical career path. Eliminate those that do not add value to this journey. The list might still seem discombobulating due the range of varying interests. This is the time to rack your brains and find a way to combine these interests under an overarching umbrella. By matching these interests and passions with the different professions, aim to find the best match for your dream job!
When All Else Fails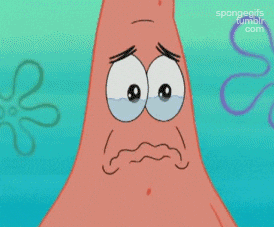 As with any plan, the above is not fool-proof. Perhaps there isn't a good match between your interests and the jobs presently available. In the face of this, do not panic. Instead, take the time to explore the job landscape by going on internships and traineeships. By gaining some experience in the field, you can have a better gauge of what you enjoy doing and furnish your list!
Alternatively, seek the advice of your family and friends for a different perspective to uncover any hidden potential or talent that you might hold. Seek to understand what it is that you truly want to accomplish in your job, realign your interests and re-attempt the matching process. It might be a tumultuous journey but hang in there and you will reach the end!