Tip of the Week – Education vs. Experience: Which Is More Important?
The pros and cons of education over experience and vice versa has been endlessly debated, when truth be told neither is more important than the other. After all, the exemplary employment candidate is one who possesses a combination of academic knowledge and practical work experience, and combines both purposefully and effectively. Having gone through the education system enables one to learn and absorb as much as they can during an on-the-job experience – be it internships, traineeships, or a full-time job. On the flip side, without relevant experience, one might still struggle to get a job even with flawless academic qualifications.
Competition between graduates for jobs has steadily increased, with employees wanting candidates possessing both education and experience. As for mid-career switchers, they might find it tough landing a new job if they do not keep their skills current, even if they have a vast amount of experience.
Here are some ways to ensure that you're equipped with both:
Undergraduates – Internships During Holidays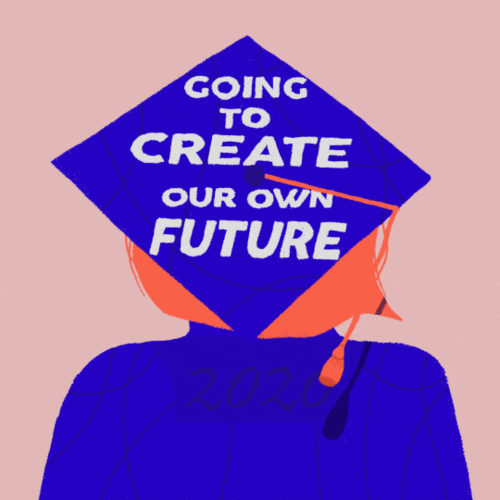 Taking on internships during the holidays enables undergraduates to accumulate a sizeable amount of experience by the time they graduate. Internships help students figure out ways to apply their academic knowledge in practical ways. Nowadays, most universities provide internship opportunities for their undergraduates, with some even offering their internships abroad. Besides boosting one's credentials, internships allow undergraduates to get a sense of what their potential career path may be like. The experience will allow them to evaluate if their chosen profession suits their personality and skillset.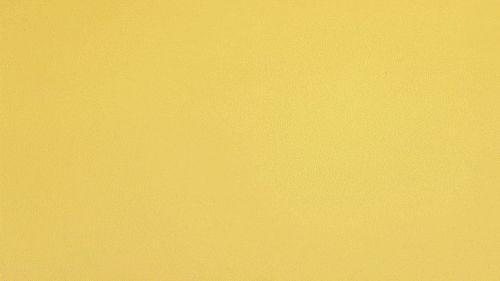 Mid-Career Switchers – Upskilling and Reskilling
With the job market constantly evolving, employees who do not upskill or reskill will eventually become obsolete. This issue is especially pronounced for mid-career switchers.
There is no end to education. It is not that you read a book, pass an examination, and finish with education. The whole of life, from the moment you are born to the moment you die, is a process of learning.
– Jiddu Krishnamurti
Education is a lifelong process. The Singapore Government has introduced SkillsFuture, a national movement encouraging continuous education through the provision of various courses and programs across multiple industries. Making use of the SkillsFuture credit, Singaporeans can reskill and upskill regardless of which stage of life they're at. Along with the vast experiences these working adults have, they will be equipped with new knowledge needed to thrive in the 21st century workplace.
Education and experience are interdependent. While you pursue your degree, keep in mind that employers are looking for candidates that have relevant experiences as well. As you seek to progress into a new career, take note that employers appreciate candidates with skills that are current. Either way, strive towards being the candidate with both education and experience – make yourself more competitive in the job market.