Tip of the Week – Achieving Excellence In The Workplace
Pursue excellence, and success will follow.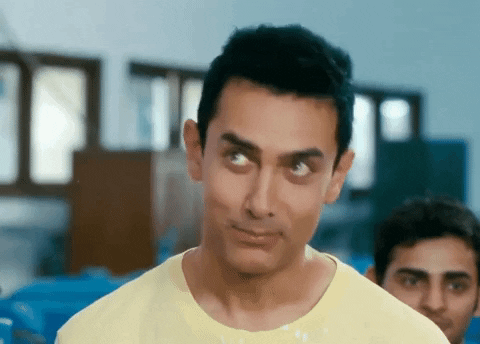 The pursuit of excellence is highly extolled by many, and the benefits are tangible as exemplified in the case of Apple. Steve Jobs was a visionary who firmly believed in pursuing excellence, leading him to achieve the breakthroughs that have become part and parcel of our daily lives.
This highlights the value of excellence in the workplace – in pushing employees to reach new heights every day. However, along this journey, people often lose track of their purpose and fixate on the end results as sole motivation. It is easy to fall prey to the detrimental practice of measuring our results against those of others, instead of focusing on pushing past our own limits.
Here are some tips for you to pursue excellence in the workplace without losing focus of your true purpose:
Understand The Purpose of What You Do
Before embarking on a task, ask yourself what it is that you wish to take away from it. It does not have to be complex – perhaps the new skills and knowledge you pick up along the way will suffice. Set the goal and let it serve as motivation to drive you past the finish line. By setting a goal, we can go about our daily work with a renewed sense of purpose, bringing about greater satisfaction when we complete the task.
Persevere In What You Do
One of the toughest aspects of the pursuit of excellence is that the fruits of your labour may take some time to bear. Don't give up if results don't not come to fruition as soon as you expect! Achieving excellence is a challenging and time-consuming feat. Malcolm Gladwell once said that to attain excellence, an average of 10,000 hours of practice needs to be put in. You are almost there – just hang tight and persevere!
Embrace And Learn From Failures
Don't give up when the going gets tough. To obtain excellence, there are bound to be a few failures along the way. You might feel disheartened, but don't let it daunt you. After all, failure is the mother of success and even Michael Jordan only succeeded after missing almost 10,000 shots in games.
For employers, try celebrating failures like Coca-Cola did, presenting awards for projects that failed, thus diverting focus to the possible takeaways instead of dwelling on failure.
Upskill And Learn
It is never too late to learn. We should seek to upskill ourselves to avoid stasis in our work. Make time to take some courses or even watch some self-learning videos to pick up new skills. No matter which stage of life you are in, there is always new knowledge to learn. Only through continually improving ourselves can we be kept apprised of the latest trends and stay at the forefront of the game. This is the way to break new limits and achieve excellence.
You can achieve excellence if you want it. Do not be afraid – make that leap today!
Excellence is never an accident. It is always the result of high intention, sincere effort, and intelligent execution; it represents the wise choice of many alternatives – choice, not chance, determines your destiny.