Resolution Season – Setting Your Employees Up For Success in 2022
Happy New Year from JobsPivot! May you get all the success in 2022 and your days be filled with an abundance of health and happiness, as we move on from a year of unprecedented changes and challenges success in 2022.
One of the perks of being in the early days of a start-up environment is the relatively small size of our team. As leaders, we embrace the opportunity to give each of our employees a bespoke treatment when it comes to tailoring a path for their professional development.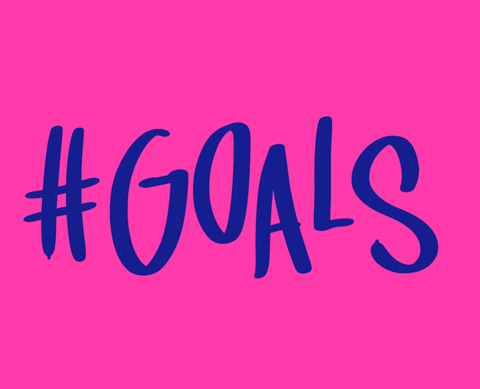 Taking Stock of Current Realities
To set them up for success in 2022, we sat down with each of our employees to find out what they feel they're already good at, what they'd like to improve on, and what they'd like to do that they aren't already doing. Besides getting a good grasp of their aspirations, we were able to hone in on a selection of goals that were realistic, and would benefit both employee and company. We decided to keep them focused on three goals – more than three and progress becomes difficult to track. It's also important to keep the goals achievable yet challenging. Overambitious and unrealistic goals lead to demoralized and overwhelmed team members.
What Does Success Look Like?
Improving at something doesn't mean constantly putting out fires. We encouraged our employees to create a future that doesn't exist yet – look at what else can be done to achieve a goal on a holistic level, instead of fixating on what they're already doing. How will they be different next time next year? How will the workplace have changed? How will their goals benefit themselves and the company? This opened their minds up to possibilities, allowing them to be creative and playful instead of falling back on safety nets. It also focused them on creating positive outcomes for the future, instead of preventing bad things from happening.
Charting A Path to The Destination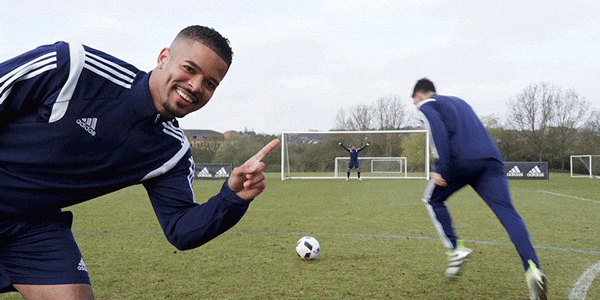 Even the most realistic goals can turn into pies in the sky without a clear map towards achieving them. At the same time, the path to the goal shouldn't be so stubbornly set in stone without room to switch to a faster alternate route further down the road. Instead of highly detailed plans, we asked our employees to think of some key actions to drive their performance throughout the year. These key actions had to be substantial and observable, and linked to projects and processes that they were taking part in. We also encouraged them to think about how the steps they wanted to take would work in collaboration with other team members, so that growth for their professional developmentwould take place on both individual and team levels.
All In Due Time
Specific timeframes need to be set for goals to be tracked effectively. We asked our employees when they planned to execute their key actions, and when they expected to see results. Even if it might take a year to achieve a goal in its entirety, it's important to note down some smaller milestones, so that motivation doesn't evaporate.
 A goal is not always meant to be reached; it often serves simply as something to aim at.
– Bruce Lee