Pivoter X – Smile and Press On… In Spite of Everything
There is a light at the end of every tunnel. Some tunnels just happen to be longer than others
– Ada Adams
When I was young, I smiled a lot. People knew me as "the smiley girl" and I took it as a compliment. Back then, I had no troubles and I believed that there could be no wrong in this world. I smiled because I was genuinely happy.
However, as I grew up, the realities of the world washed the naïveté away. Gone was the cheery personality. In its place was someone who struggled to make peace with worldly demands. Check top job details at JobsPivot.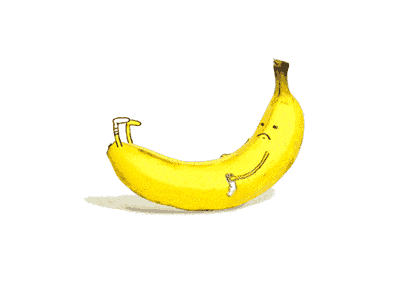 These struggles peaked on the day that my A-levels results were released a couple of years back. With half-anticipation and half-dread, I met my friends to unveil our grades together. I felt a tad optimistic – the endless all-nighters pulled should amount to something, right?
Wrong.
My grades were below average – I was a failure by our society's standards. Indignation arose in me and I wanted to vehemently protest – but what about? How could all the hard work lead to only this? I let the anger fester and bemoaned the unfairness of the grading. I went on a full-fledged rant to my friends and let anger take the front wheel.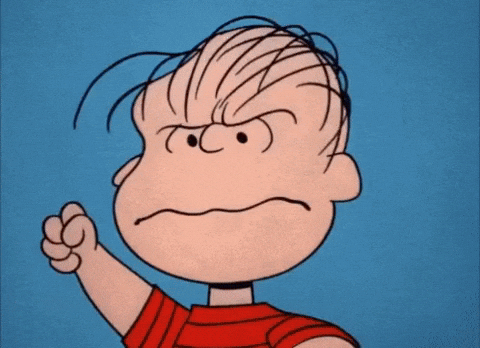 Deep down, I knew the anger I was expending was really just a front for the overwhelming defeat I felt.
At home, I shared my results with my mother. I tried to replicate the sense of righteousness I displayed to my friends. But I failed. My mother was the one person I could not lie to.
I broke down and confessed how I really felt.
The feeling of defeat was familiar. It was not the first time my efforts have failed me. In hindsight, it seemed like my previous failures had been eating away at me, and my latest setback was the trigger that pushed me over the edge. Garnering the strength to get back on my feet felt near-impossible – I felt beaten down by this harsh world.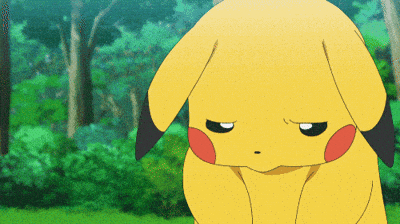 My mother listened without interrupting.
Sometimes, you just need to try your best and know that it will suffice. Escape the restraints that society shackles you with. Just be the person you really want to be.
Her words cut through my devastation and provided an answer to the predicament I was in. Life is hard only if you make it. I have foolishly succumbed to these superficial expectations when the only person I am accountable to is myself. Next time, even if results don't go my way, I'll ask myself the following questions: What did I like and dislike about the process? What did I learn? What habits should I keep and what should I throw away?
I will aim to slowly regain my smiles and shine my own light at the end of a tunnel. One smile at a time, as long as I believe in myself, I will conquer the obstacles and succeed.
Don't fear moving slowly forward…fear standing still