Pivoter X – Don't Take This Personally…
I had my quarterly review this week with Manager X and Director X. After highlighting the good I'd done, it was time for some constructive notes for further improvement. Director X gave his inputs. "Don't take this personally…"
The non-dual school of Hinduism known as Advaita Vedanta uses the term vairagya to denote the concept of Dispassionate Detachment. The word 'detachment' might carry negative notions of disinterest for some; vairagya clarifies 'detachment' as the ability to remain emotionally unaffected by the external world for greater clarity of thought and perception. No chill, nothing will.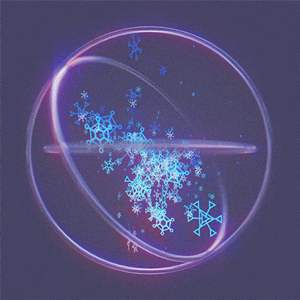 As creatives, every piece of work we put out is a point of personal pride – a reflection of our very being. This explains why some of us bat away criticisms as a reflex. Don't take this personally… – the criticism. How can we not defend slices of our souls? Yet, while creative work cannot exist without our personalities implanted within them, giving way to emotionality and agitation ultimately defeats the fundamental purposes of our creative outlets. Be it filmmaking, writing or design, these crafts aren't just tools of labour – they're attitudes chosen by us to solve problems for others. And how can we provide solutions if our perception of reality is skewed by passionate attachment?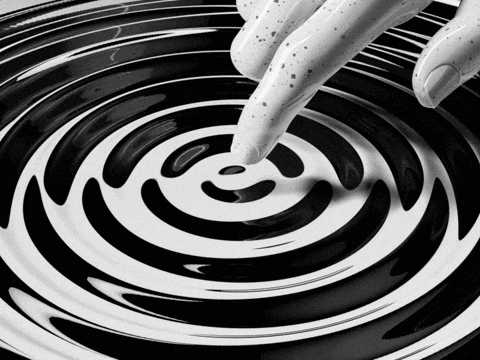 The German physicist Max Planck said: "Change the way you look at things, and the things you look at will change." My practice of detachment has been a slow, steady and beneficial process – I've seen the quality of my creative output rise by leaps and bounds over the years. The process of detachment continues with the valuable feedback provided by both Manager X and Director X. I'm glad to have overseers who clearly invested in seeing my career flourish.
I discovered this TED Talk by Ulla Suokko recently. When we think of signs from the Universe, we conceive them to be grand, magical gestures from entities unknown and unseen. But what about the small daily signs left for us by the cosmos? Check it out during your great weekend ahead!
Check all 100% verified jobs at JobsPivot.