Effective Tips for Career Planning
Career planning is the process of discovering educational, training and professional opportunities that will suit your interest, passion and goals. It is something that is relevant throughout our lives. Research has shown that the average worker will change their career about five to seven times in their lifetime. This highlights the importance of career planning in ensuring a smooth work journey. As Antoine de Saint-Exupery put it, "A goal without a plan is just a wish". By creating a career plan from the very beginning, you get to track your goals and stick to what satisfies you.
Having a constantly changing workplace can cause unwelcome stress but with a good career management plan, it can lead to your success. Employers always seek to attract, hire and retain those employees who provide the best value. Discovering a strategy to market your value in the workplace can be what helps you secure a job. Here are some tips for creating a career plan:
Keep Your Resume Up-to-date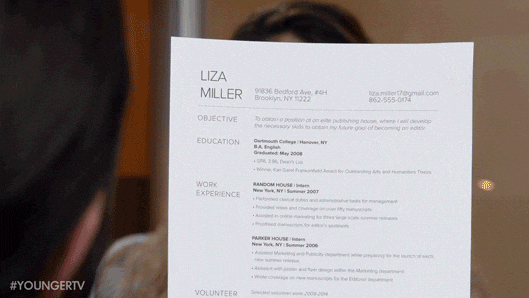 Learning how to write a good resume that will capture the hiring manager's attention at first glance is important. Searching online and looking through resume templates can provide you with inspiration for writing your own resume. Most importantly, consistency is key! Throughout your career journey, you have to regularly keep your resume up to date. Think of it as an annual exercise! You should schedule a day or weekend at least once a year to update your resume and at the same time, focus on what you want out of your career. The best time to do this is in the month of December as it is the end of the year and approaching the new year.
With an up-to-date resume, you will be ready to pounce when job opportunities present themselves instead of rushing to update your old resume and trying to remember what you have done . Regularly reviewing and planning job vacancies will make you better for whatever lies ahead in your career.
Reflect on Your Career Path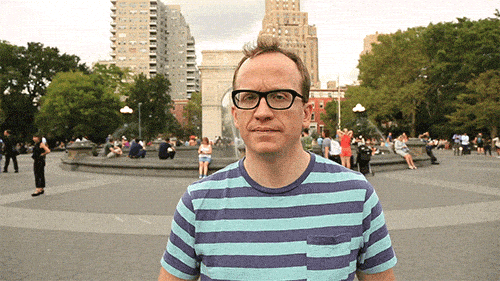 It is easy to neglect reflecting on your career path when your schedule is constantly busy, but taking the time to reflect on your current situation is crucial for your career plan. Doing reflection exercises will provide your brain an opportunity to pause in the midst of the chaos to untangle and sort through your observations and experiences. Taking the time to reflect will eventually become a way to learn which will then influence your future mindsets and actions. Research has shown that reflection will increase your productivity and performance, hence it is important to take time to think about your current situation and the path you plan to follow for a career development network.
During your reflection, ask yourself these questions, "Are you happy with your career path so far? What do you want to change in the future? What could you have done better?". Once you have taken the time to understand yourself and what you want, it'll be easier to create a career plan that suits your goals and your lifestyle.
Know Your Interests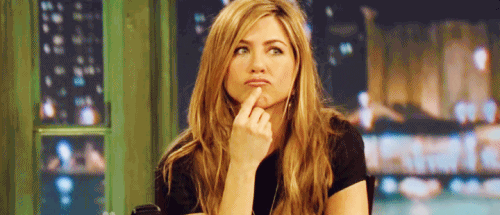 Another point to reflect on is our interests as our likes and dislikes can change over time. It is a good idea to reflect on what you feel is the most important in your life and career. You can reflect on this by creating a list of what you like and dislike about your current job. If your dislikes outweighs your likes for your job, perhaps it is time to consider a new job or career. Typically your career plays a huge part of your life, so when it does not leave you feeling satisfied, it can have a negative impact on your overall attitude. It is not good for your mental health to arrive at your desk everyday feeling frustrated and bringing the same mood back home with you. This can leave a negative impact on your family members as well.
Besides knowing your likes and dislikes, it is also important to have a clear and meaningful purpose at work that you find emotionally engaging. Ask yourself what you would like to gain from your work, is it to make a difference in the company or to become financially independent?
Identify Your Skills
When it comes to career planning, think beyond your current job title. What skills do you have currently that can be applied to other jobs and does it fit your goals? Maybe your job title is a sales executive but you have studied marketing in school, these marketing skills can be applied to other jobs as well. Start by making a list of relevant skills that you can add into your resume.
Based on what your goal is and what career you are aiming for, research on what skills and experience you will need to gain to take on the job. After finding out the skills you need, create a career plan to achieve your long-term career goal.
Set Your Career Goals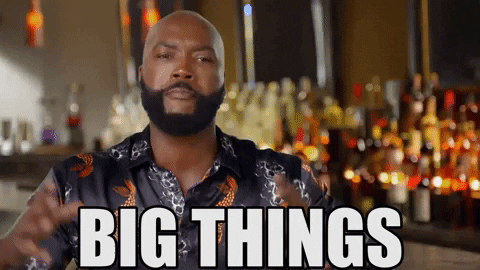 Setting your goals is the key to having a successful career plan. You can do this by using the SMART goals method which is to have specific, measurable, attainable, relevant and timebound goals that will set you towards success. Try writing these goals down and share them with someone, it can be your family, friends or even co-worker. In a study done by Forbes, 76% of the participants who set SMART goals, wrote them down and shared it with a friend managed to achieve their goals. This is because sharing your goals with someone else creates a sense of accountability and writing it down will lock it into your long-term memory, forming a constant reminder.
But it doesn't just end at setting your SMART goals, you have to review it after a while and adjust these goals on a regular basis. You will eventually accomplish some of your goals, so once you have done that, the next step is to develop new goals. Whenever it is that time of the year to have a career planning session again, remember to bring out this list of goals and review it. What have you achieved or are you slightly closer to accomplishing it?Jobspivot is a public service development agency that can assist you in determining the best career path for you based on your unique requirements. It looks at your career interest areas and finds the best career that suits your personality.
Take on Additional Training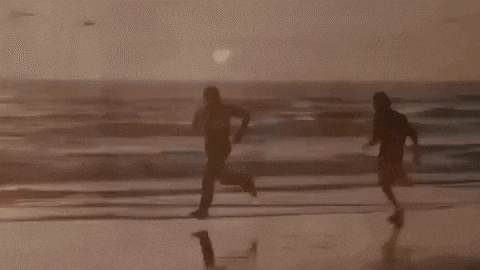 Learning is a process that can never be stopped. As Robert E. Lee has said, "The education of a man is never completed until he dies.". We should never miss an opportunity to learn new skills and grow as an individual and employee. Career planning also consists of finding training, courses or workshops that will help you learn new skills to aid you further in your career.
As you progress in your career, your priority should still be to grow your skills and experience. Here are a few ways you can do that:
Job Shadowing
This requires you to spend a day or week to follow a professional around and observe their day at work. You might have to accompany them to their meetings and watch how they complete their typical daily work. Take the opportunity to ask them questions while you shadow them to better understand their career path better.
Get a Mentor
It can often be informative watching an experienced mentor and learn more about the realities of their career. You can find a time to meet them and find out the education, training, entry level roles and other steps they followed along their career path. After, you can consider applying their career choices to your own planning and identify what steps will work for you.
Courses
There are many classes that you can take to develop your skills. Portals such as MySkillsFuture offers you additional training to acquire emerging skills that will help you expand your career choices. The benefits of taking additional courses is that you can take on projects where you can apply these skills and enhance your job search opportunities.
Learn From Your Superiors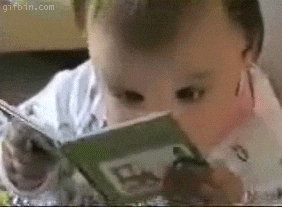 Work on building relationships with your seniors within and outside of your organization. You can do this by attending job-related conferences or company events. Build on your network as the better it is, the more opportunities you will have to learn from those who have experienced success in their career path. They can provide guidance on having a proper career planning and give suggestions on what you can do to achieve your goals. Getting feedback from your manager will also give you an insight on what you can improve on.
Once you have gathered all the information you have learned, start creating an action plan. Whether you have just started on your career journey or you are thinking of a career change, it is important to have some effective tips for career planning as it will help you have a clear path on where you want to go. Regularly reviewing your career plan will make you more prepared for what lies ahead on your career journey!
 Walking on a road without seeing and planning for what's down the road will almost certainly catch you off-guard and may turn out to be a harsh blow, sometime or other.
Abhishek Ratna, Author of No Parking. No Halt. Success Non Stop!